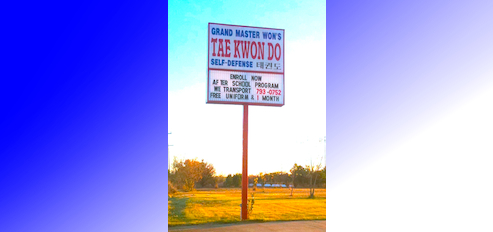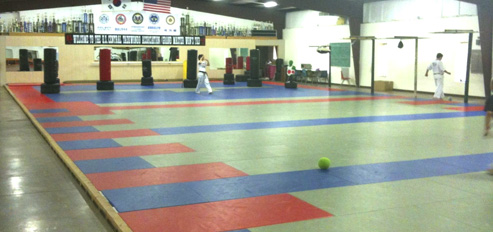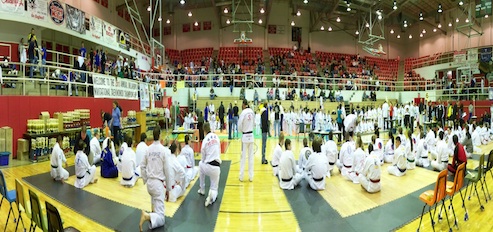 Great Grandmaster Won is US Central Taekwondo Association President and the USAT's Oklahoma State Taekwondo Association President.
As a leader of the Taekwondo community, he has been in business since 1980, consistently hosting the largest championship in the Central US for over 28 years, and hosts the USAT Oklahoma State Championship.
What a great way to meet your fitness goals! …Get in shape to keep the weight away!
…Excellent confidence building for children and adults!
Announcements….
24th Annual US Central Open Taekwondo Championship, August 8, 2015!
Masters, Instructors, Referees can compete free in one event!  View or download the information here.
************************
Sign up for Taekwondo Summer Camp now!  Enrollment is limited.  Starts June 1 and goes through August until school starts.  Have fun all day, Monday through Friday, learning Taekwondo, playing games, going on field trips, engaging in summer activities, and making friends in a safe environment.  Call for details and to sign up, 793-0752.
************************
Click here for Midwest City class hours
*************************
Grandmaster Won's Taekwondo is now offering day classes
Mon, Wed, and Fri
11:00 am to 12:00 pm
Call now for more information 793-0752
*************************
Our Instructors
Meet some of our instructors. They are here to give each person individual attention so they can reach their potential.
The US Central Taekwondo Association is now on….

US Central Taekwondo Association
The US Central Taekwondo Association (USCTA) provides a supportive environment for Taekwondo schools, instructors, and students.
US Han Moo Kwan Taekwondo